Writing and editing skills can always be improved. You should always be on the lookout for ways to develop good writing habits and get better at writing and editing.
As a writer or editor, you have to deal with the pressure of coming up with well-articulated ideas that can intrigue your readers. You have to ensure that your content is error-free and you all have to manage your time well. ​​Another major challenge that many writers and editors face is overcoming procrastination. How many times have you sat down to write and ended up with a blank document eight hours later?What can you do to write and edit more efficiently and increase your productivity?
While writing by hand have its own benefits, there are several digital writing tools that can help you find and fix grammatical errors, improve your writing style, and make you a better editor.
But which writing tools are actually worth your time and money?
In this post, I'll discuss some of the best tools for writers and how you can use them to improve different parts of the writing and editing process.What Are the Best Tools for Writers and Editors?
The writing process has not changed much, neither has the editing process. But technology has made it easier to handle these two activities.
There are many tools you can use, but to help you find the best tools for your needs, here is a list of 5 of the best digital tools for writers and editors:
3 Advanced issues found▲2
Most of you have probably used Microsoft Word at some point to write and edit content for blog posts, websites, or social media.
But times have changed. Now we have an advanced alternative to Microsoft Word that allows you to collaborate and work as a team. Multiple people can write and edit content in the same document at the same time and also keep a tab on who made which edits and when.
Have you tried using Google Docs yet?
If not, you're missing out on a lot of features of this great collaboration tool for writers and editors. You can access Google Docs from different devices.
You can also add comments in the docs, assign action items to specific people, add images, include an automated table of contents, and use heading tags. It also allows you to restore an older version of the document at any time.
​What's more?
You can access your documents without an internet connection if you save them for offline use. Changes save automatically as you type, so say goodbye to losing work because you didn't save it.
This writing tool also allows you to search for images on Google and in your Google Drive without leaving the document.And the best part?
It's free. You only need a Google account to use it.
You can, however, choose the G Suite if you need more features. Their pricing plans cost $6 for Basic, $12 for Business, and $25 for the Enterprise plan.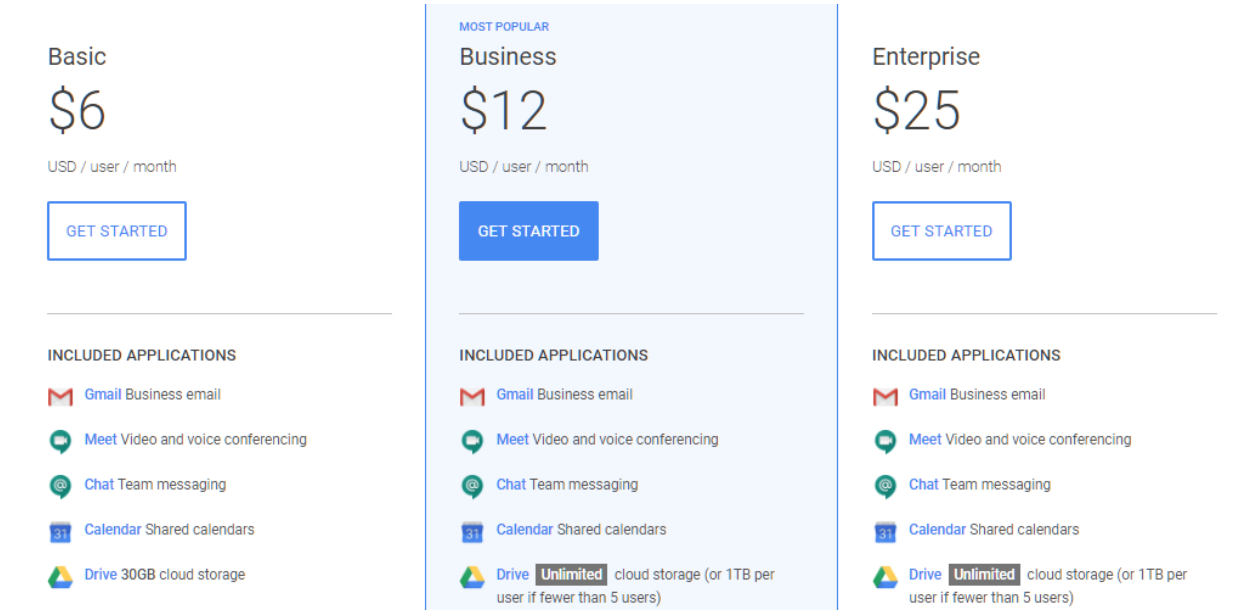 Image via G Suite
0 Advanced issue found▲
Scrivener is a writing tool that can help you plan and map out your ideas.
You can gather all of the information you researched in an easily accessible mode. This tool allows you to organize and arrange long content pieces, notes, videos, concepts, and images in one place.
This writing productivity tool allows you to import documents, split them, and rearrange them depending on need. You can also compile the document for printing and editing into different formats.
Scrivener will cost you $41.65 for an Educational license and $49 for a Standard license for macOS. You can also enjoy a 30-day free trial.Scrivener vs. Google Docs – Which is the Best Tool for Writers and Editors?If you like to plan out your work before you start writing, then Scrivener is the tool for you.
It has features that can make it easier for you to outline your story, write scenes, and put everything together. It also allows you to break your content into different sections and easily move them around.
To use Scrivener, you need to buy a license and install it. Google Docs, on the other hand, is free to use, needs no installation, and can run on any device.
It also autosaves any changes you make and allows great scope for collaboration. You can share your documents with others who can edit, suggest changes, and add comments.
Scrivener vs. Google Docs – which writing tool should you choose?
The choice will depend on your writing style and the features you need.
You can also use other AI-powered platforms to better organize your content marketing efforts, varying from ideation to content creation, publishing, and distribution.
3 Advanced issues found▲2
Grammarly is one of the best tools for writers and editors who want to easily spot and fix errors. It can help you improve your content quality by highlighting issues related to punctuation, grammar, spelling, word choices, and writing style.
What are the other benefits of using Grammarly?
It allows you to choose between languages depending on who you are writing for. You also get access to detailed explanations of your mistakes and weekly reports to help you identify your weak areas.
And the best part?
Grammarly offers a browser extension and you can also integrate it with Google Docs (still in beta version). With this feature, you can identify and fix mistakes as you write.
You can use Grammarly for free or pay $11.66 per month for their Premium plan that offers advanced writing feedback. They also offer a Business plan for teams of 3-149 people at $12.50 per month per member.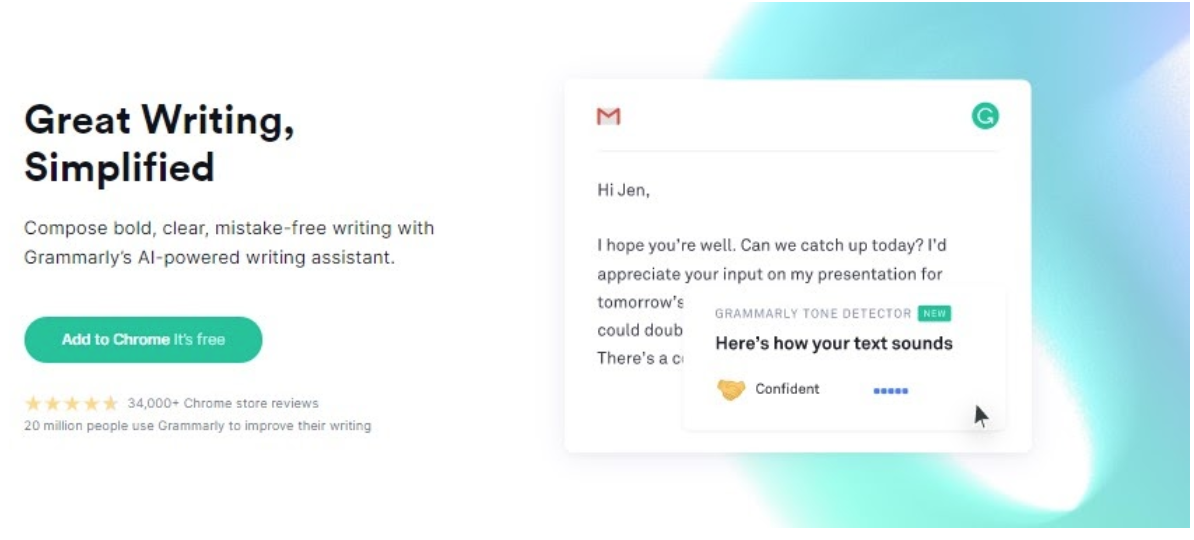 Image via Grammarly
If you need help to scale your content marketing efforts, you can also consider hiring freelance writers and editors to speed up the process.
3 Advanced issues found▲2
Hemingway Editor is a great alternative to Grammarly when it comes to spotting and correcting writing errors.
It can help you identify wordy sentences, repetitive phrases, passive voice, and other readability issues. This makes it one of the best tools for writers and editors.
Hemingway also allows you to add HTML headings, bulleted and numbered lists, and links. It grades your content based on its readability and helps you improve your content quality further.
What's the pricing for Hemingway Editor?
Their web app is free.
However, if you want to use their desktop app for Windows or macOS, it costs $19.99. You can then use it anywhere, even without an internet connection.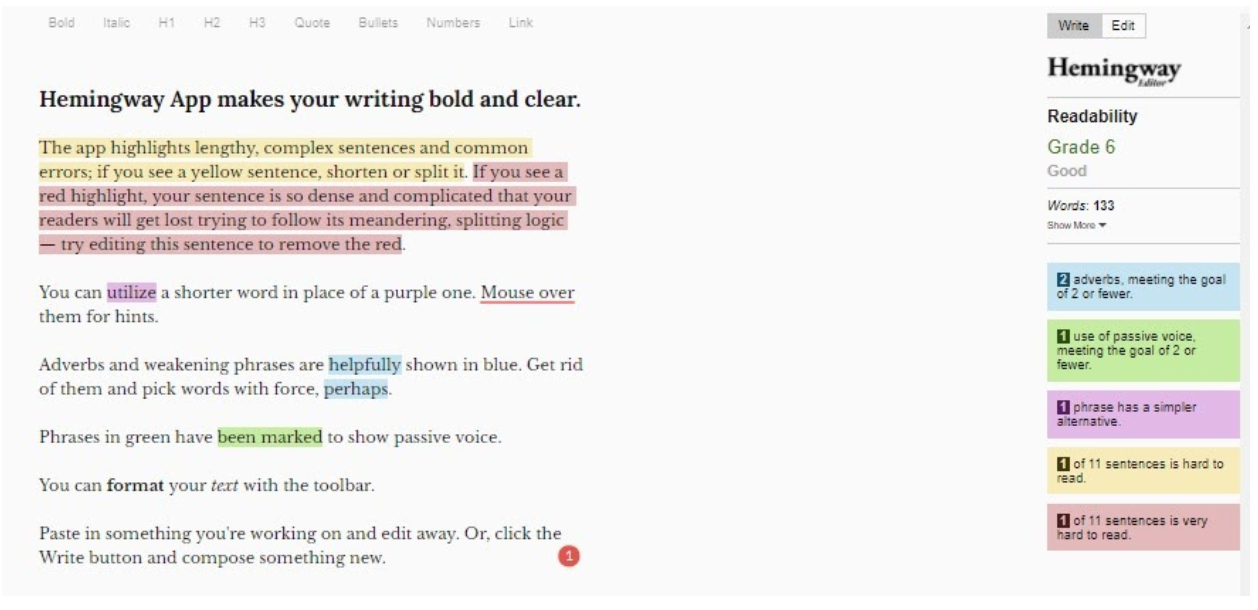 3 Advanced issues found▲2
What is the one thing that drives people to read content?
Incredible headlines.
If you want to start a successful blog, you can't write posts with boring headlines and expect people to visit your site and read them.
No matter how much you share your content on social media, you will not be able to get enough blog traffic if your headlines are not catchy.
The Headline Analyzer by CoSchedule is a great writing tool that can help you write catchy headlines that can drive more shares, traffic, and engagement. This tool gives your headlines a quality score and tells you about their shareability and SEO value.
Headlines with scores that are 70 and above are likely to help you become a successful blogger. You can use the Headline Analyzer by CoSchedule to test multiple headlines and choose the ones with the highest scores.
It also provides you with suggestions so that you can add power words, emotional words, and uncommon words to your headlines to make them better.
How much does the Headline Analyzer by CoSchedule cost?
It is available for free. However, you need to enter details like your name, email address, and company's name and URL before using the tool.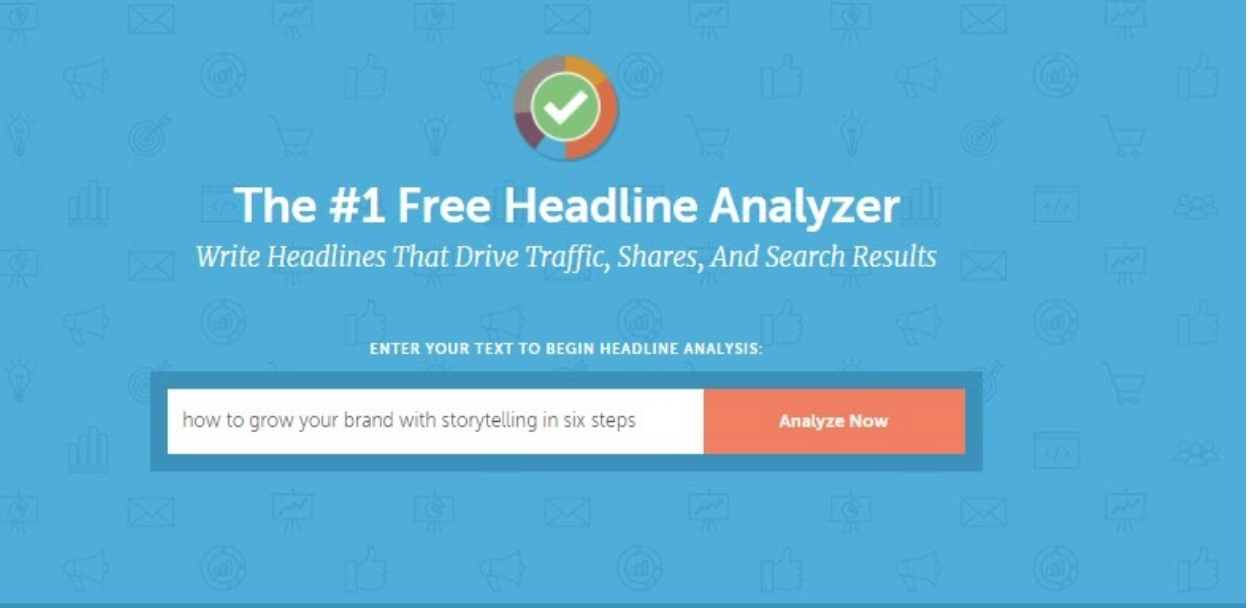 3 Advanced issues found▲2
Have you ever gone to Twitter to look for trending ideas for your next blog post?
Six hours later, you've probably watched multiple cat videos, followed someone new on Twitter, switched to other social media channels, and written nothing yet.
And you just sit there wondering: How can I stay focused?
Well, I have just the solution you need.
StayFocusd is an awesome Google Chrome extension that can become your favorite writing productivity tool.
It restricts the amount of time you waste on surfing other websites. This writing productivity tool allows you to set the amount of time you can waste, determine time-wasting websites, and block certain sites.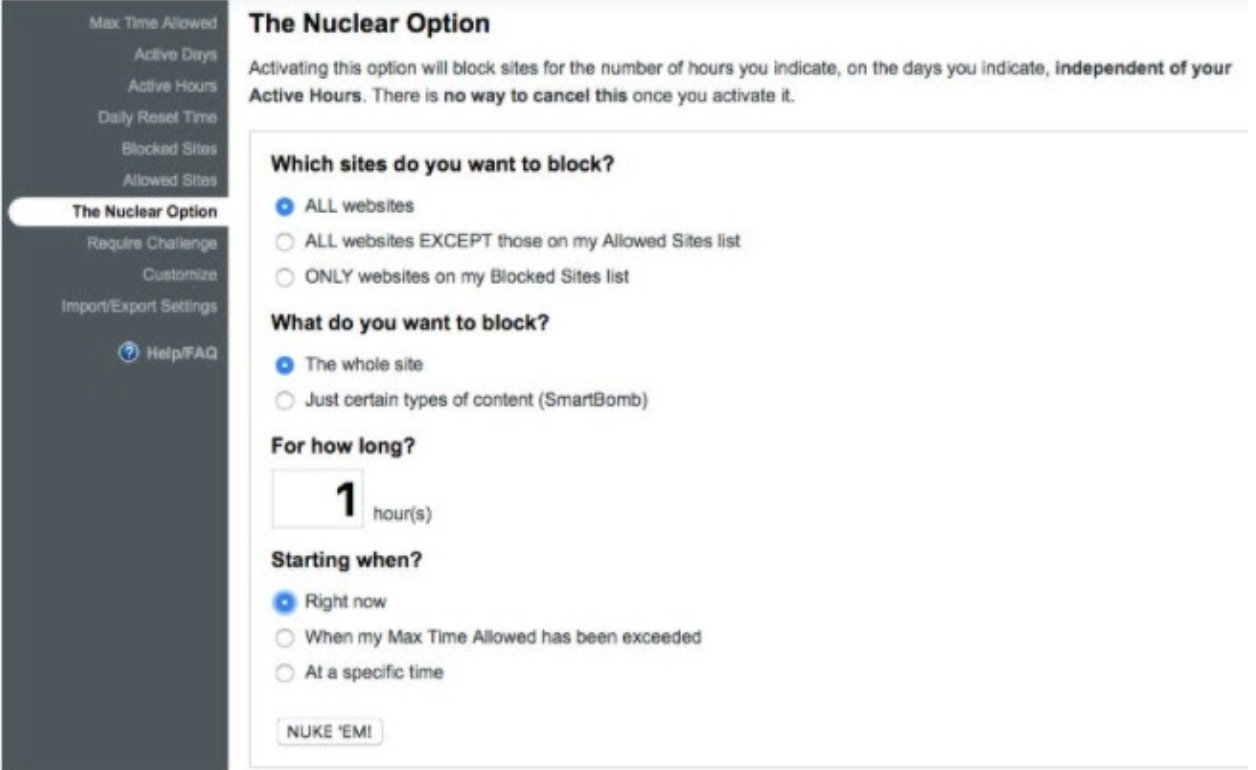 Ready to Improve As a Writer and Editor Using These Tools?
Do you want to write content that engages your audience and encourages them to act?
Then, you should use these writing tools. They can add value to the time you spend writing and editing content and help you stay focused, find errors, and polish your content quality.
You should also follow experts for effective writing tips.
Which of these tools do you like the most? Do you use any other tools for writers and editors that you really like? Let me know in the comments section below.
If you liked the above content piece, do consider joining our inner circle ;). Details given below.