You can't ignore Bing anymore!
Startled?
Keep reading.
Why is Bing SEO Important?
Sure, Google still is the major player here but considering the slow but steady growth of Bing, it is time to take Bing SEO much more seriously.
The majority of people don't want to consider Bing SEO; not because they don't think it would be useful but because it's human psychology to dislike change. Plus, some might also assume that if your ranking is good in Google, it will be good in Bing too. But it doesn't work that way in a majority of cases.
So why not start investing in Bing SEO with a bang? This will be the start of a good habit and it will also help you beat your competitors.
Buckle up guys, I am going to teach you some very easy-to-implement tips that will help you rank higher in Bing.
3 Basic Steps in Starting Bing SEO
1. The first and the most obvious (but ignored) step is to submit your website in Bing search engine here.
2. Secondly, you should give a read to Bing Webmaster Guidelines. Don't worry they are not as long as the Google Webmaster Guidelines but they are very important.These guidelines explain what Bing wants from website owners in order to give them higher rankings. When they say "Content is what Bing actually seeks", they really mean it. If you are consistently providing fresh up-to-date content to Bing which can help readers and educate them, Bing will surely give a reward.
3. The last fundamental step is to join Bing webmaster tools and submit your website there and then submit a sitemap of your website. This is a very easy step but if you are confused about how to submit a sitemap in Bing webmaster tools, you can learn it here. Remember to keep updating your website sitemap in webmaster tools, so that Bing is updated about all the structural changes in your website. It helps Bing-search-crawlers to correctly index your website URLs.
5 On-site Issues You Need to Resolve for Bing SEO
​Following are top 5 tips to improve onsite issues and perform better in Bing.
1. If you are trying to rank your website or any page for "white flowers" you must include "white flowers" in your URL. Your URL should not be any random numbers XYZ or 123. It does not make any sense and results in bad user experience. Bing keeps a very close look on issues like user experience and the like. They have their own measures to check user experience i.e bounce rate and what users do when they visit your website.
2. Use your main keyword one or two times in your first paragraph. It lets search engines know that your page/post is actually about "white flowers". But don't use your main keyword more than 3 times in your content purposely. Search engines don't like it and think your content is keyword-stuffed and they might penalize your website if you do that. Use your main keyword very carefully in your content – it should look completely natural to the user and search engines for better results and exposure.
3. Meta description is a short summary or you can say CTA (call to action) of your content that appears in the SERP (search engine results pages). It should be a to-the-point summary of your content and it must include your main keyword in a natural way. Meta description is the reason you provide to the viewer as to why they should click on your link. So it should be very well written and catchy, and you should consider it as the main ingredient of your sales pitch.
4. It is a great practice to use only one primary keyword for a single page/post and a few related secondary keywords. But remember, always consider doing a thorough keyword intent analysis to ensure you underwhat what the audience is looking for. 
5. Your category pages should never be empty; they should include content about your products. A brief description of all the products is a must because in 2015 you'll have to educate your visitors throughout the whole buying process. Studies have shown that category pages which have content perform better in search results than the category pages which don't have any content in them.
6. Some Bonus Tips: Resolve your onsite issues and improve your website's internal linking. Redirect your "page not found" and other error URL's to your homepage or delete them permanently from your website root directory. While doing internal linking, link your content to the pages which are already indexed and receiving traffic from search engines and also to those URL's who have higher 'Page Authority'.
​What Type of Backlinks Should You Get for Higher Rankings in Bing?
Unlike Google, if you want to get higher rankings in Bing, you'll have to get keyword focused backlinks for your website to appear higher in SERPs. While, in Google, too many keyword-focused backlinks may get you penalized, this isn't true for Bing. You can say Google is more intelligent than Bing in this regard.
So how do you deal with this by staying under the radars of both search engines and still doing well in both? It is advisable to get keyword focused backlinks only from sites which have a high DA (Domain Authority) whereas you can get generic backlinks (backlinks with general anchor text) from sites whose DA is lower in comparison.
Bing Rewards Your Social Media Strength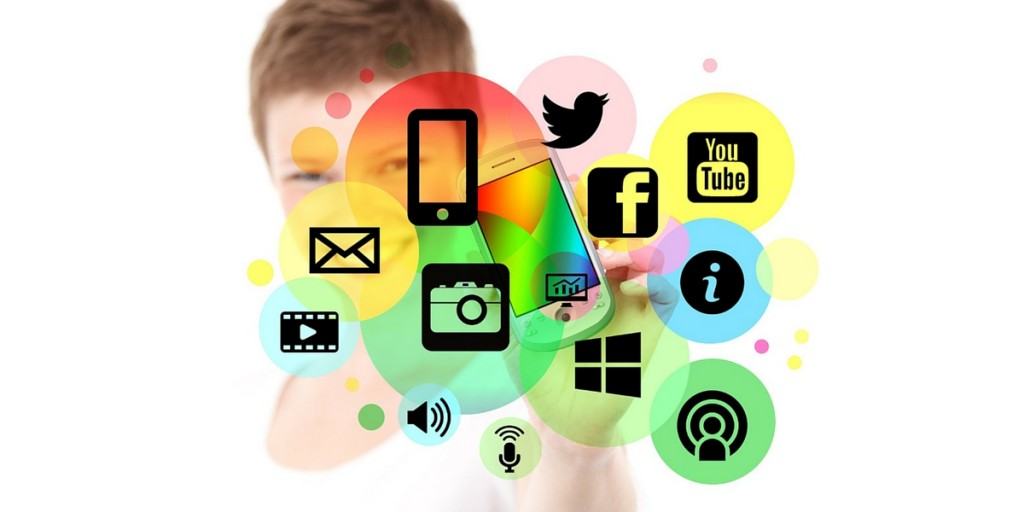 Bing gives more importance when your site gets promoted by your followers/fans. Bing sees it positively and appreciates your effort by giving your site higher rankings in SERP's. So utilize your social media effectively to make the most out of Bing.
Bing Loves Not Just Text but Other Content Formats Too
​Use awesome images, infographics, videos, and podcasts to deliver your messages more promptly across the web. Not only would your fans and audience love it but Bing is actually better at content other than text, unlike Google. All in all, Bing gives much more importance to the content which is original, unique, relevant, and loved by the viewers.
​Finally,
​SEO in Bing is a bit similar to Google but you do need some tweaks. If you want to enjoy higher rankings in both search engines you'll have to "BE YOURSELF & CREATIVE". Create content for people; after all they would be buying from you, not the search engines. 
Talk to your customers via content, educate them, and guide them thoroughly throughout the buyer's journey. Thank them properly because your happy customers can bring you some more leads and future buyers. Happy customers are the Happiest Promoters.
PS: In near future, we will be enhancing this guide further. One thing we intend to include is all the ranking factors which Bing takes into account when optimizing its search results. Watch this space for more updates and till then make use of the tips shared above to optimize your site for Bing.